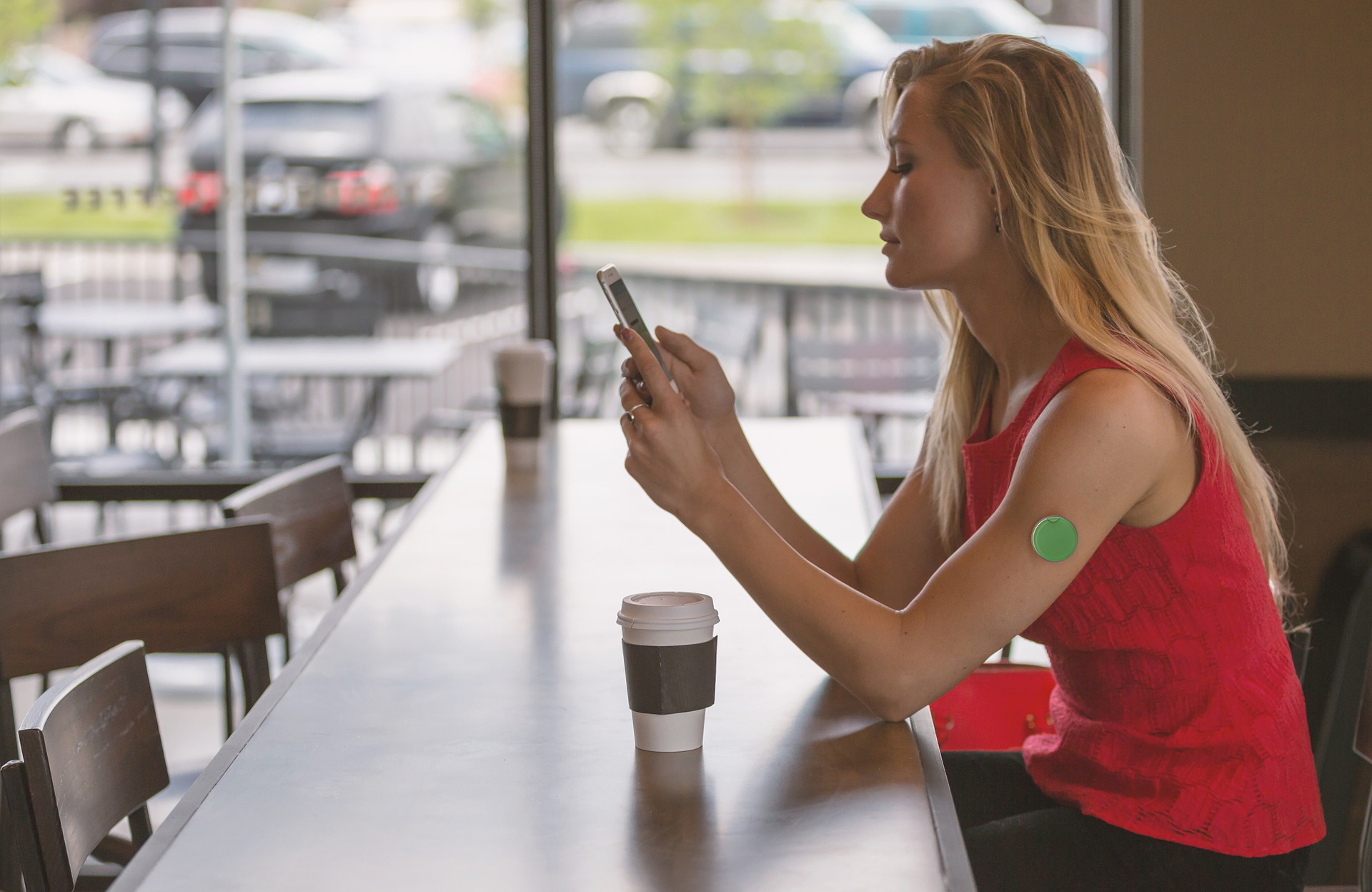 About Us
---
About us, our passion, and our team.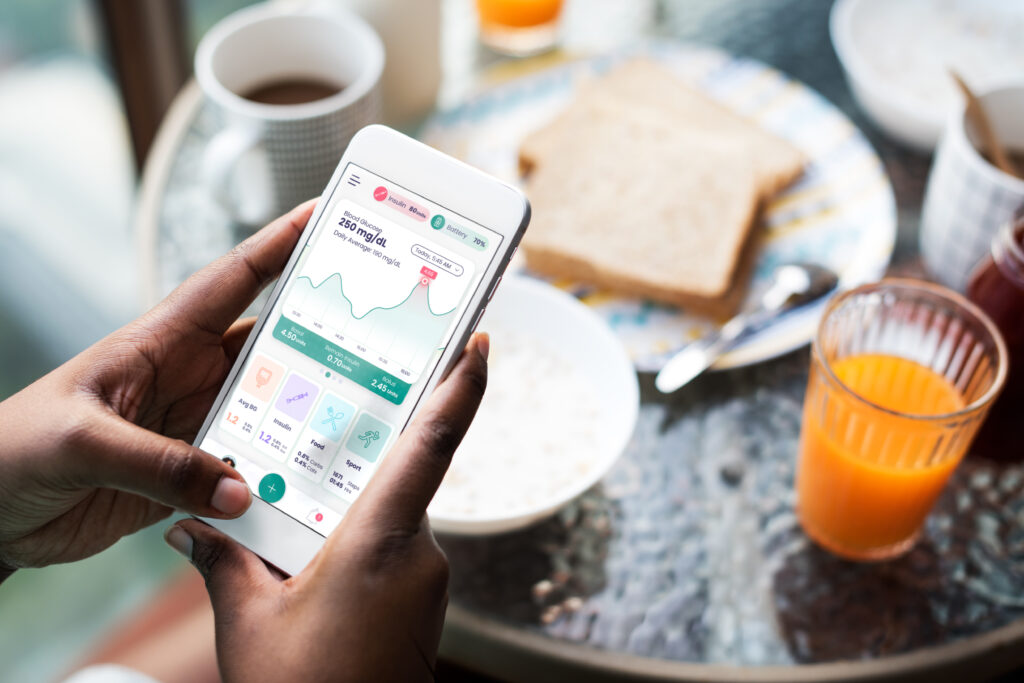 What We Are
---
Pocket Clinic's revolutionary system seamlessly allows people with diabetes to more precisely manage their blood glucose levels. Our solution will favorably impact patients' perceptions about insulin therapy and improve their quality of life.
Our Team

Amir Omidvar
CEO & Founder
Dr. Amir Omidvar, CEO, is a highly accomplished electrical engineer with specific expertise in microelectronics. As a biomedical engineering graduate, Amir helped several hospitals and healthcare institutions apply technology to the Medical field. Based on this vast amount of experience, Amir is the ideal person to lead the development of our product and minimize technical risk.

Atena Amanati
COO & Co-Founder
Dr. Atena Amanti is an electrical engineer who serves as COO. Prior to Pocket Clinic, she served as a Project Manager specializing in health care with more than five years of experience in planning and inspection, testing, and installation supervision of nuclear medicine units. She has diverse experiences leading different areas such as designing protocols, collecting and analyzing data for new prototype performance, and technical product documentation.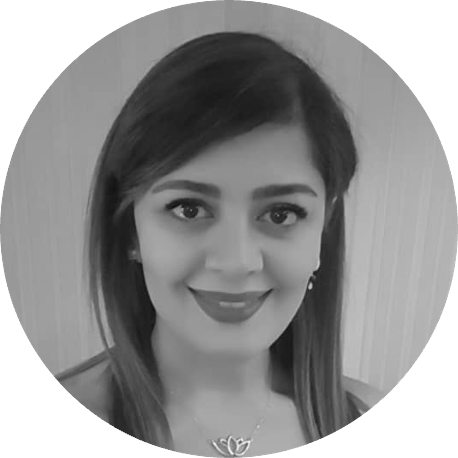 Golnaz Morovati
SPM & Co-Founder
Golnaz Morovati is an industrial engineer who serves as senior medical device project manager. She has extensive experience in project management, control, and analysis for more than 14 years. She runs the proactive risk and issue management to ensure the expected project outcomes are achieved on time and within the budget, scope, and expected quality.